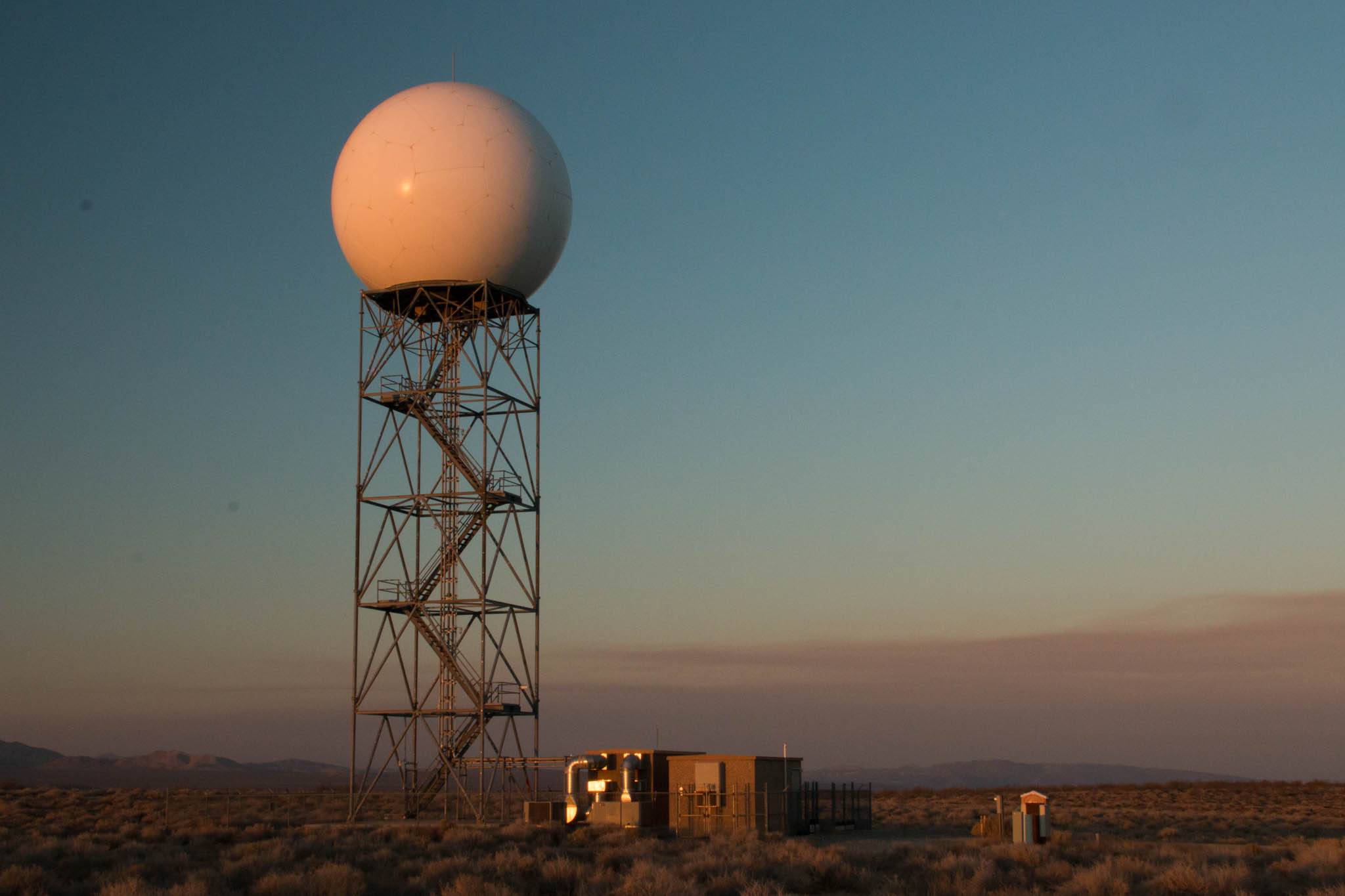 Doppler, the third Atheer release of 2021, is now available. Our Doppler Release is the latest update to our front line worker platform. It introduces many new capabilities designed for your front line teams to rapidly realize increased productivity, quality, and safety across your extended enterprise
Self-assist – Working hard in the field, your front line teams need to execute their jobs and stay up to speed on the most current information. That's why we've enhanced our Self-Assist notifications to include content sharing. Now, whether the app is up front or in the background, they'll know right away when someone's shared content with them.
Remote-assist – To help the front line teams in the field, we've expanded notifications to alert attendees of an AiRSession that a screen capture has been taken – reducing the number of unnecessary screen captures. And, we've added the ability to download all screen captures taken during an AiRSession to a single zip file for easier sharing and storage. We've also made it easier to change the video feed being viewed hands-free devices during, and last, but not least, we have introduced a video playback speed control to enable quick review or detailed analysis of AiRSession recordings.
Workflow-assist – Offline execution of Jobs is one of the flagship features of our Doppler Release. In Atheer, a Job represents a single execution of a previously-created set of visual work instructions. Now, front line teams who find themselves in a position where they need to execute a Job without network connectivity can fully execute those Jobs offline and sync-up when they get back online.
To improve the safety of your front line teams we have created a special Personal Protective Equipment (PPE) step, with icons, to easily add safety reminders to your work instructions.
Additional authoring improvements include multiple-choice response searching and "End-of-Job" step to help configure diagnostic use cases much easier.
Platform – We have also enhanced the core Atheer  platform with robust and innovative features, starting with adding Google Single Sign-on,  additional branding options, and in-app help to get users the information they need. We've extended our reach to include the iPod platform as well as Android 7. And, we've enhanced our locale support to make using Atheer in 9 different languages much easier.
The whole team at Atheer is immensely proud of the Doppler Release. We are confident that it will help drive the key digital transformation initiatives that industry analysts have identified as being vital to the success of industrial enterprises in this new world of work.
For full details on how this new release can make a difference in your business, contact your customer success manager or drop us an email at info@atheerair.com .