If you think about mission-critical work, there are few examples more worthy of this description than aircraft maintenance and repair.
The work required to keep planes flying to schedule, while ensuring the safety of airline pilots and crew, passengers and cargo, creates one the most demanding operating environments imaginable.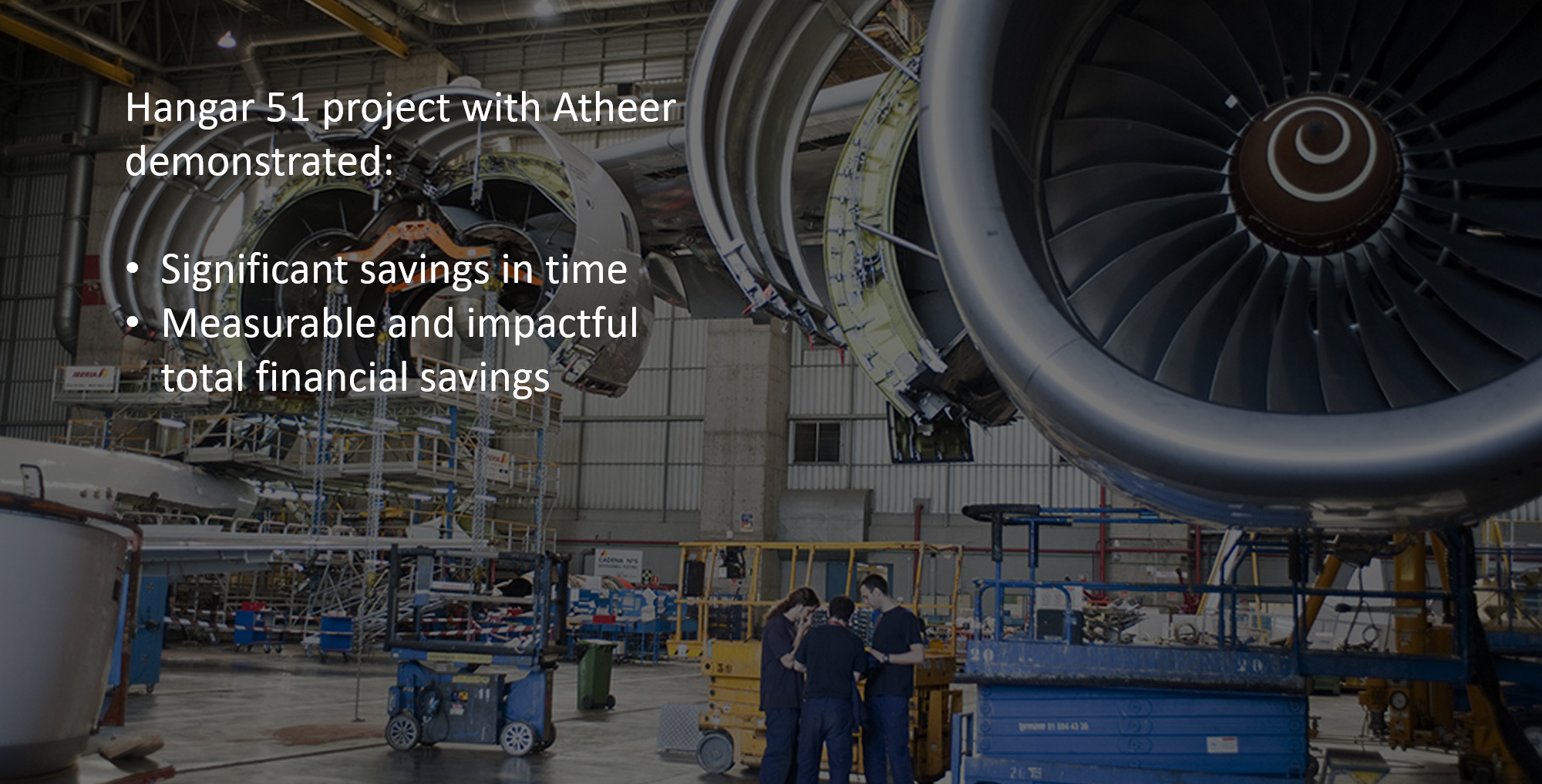 Furthermore, given that the cost of an AOG (Aircraft On Ground) can be $10,000 per hour or more, the financial imperatives to improve maintenance and repair operations cannot be overstated.
All these issues – and many more modern aviation industry challenges – were part of what led International Airlines Group to establish a unique technology adoption initiative called Hangar 51.
Founded nine years ago in January 2011, International Airlines Group (IAG) is the parent company of Aer Lingus, British Airways, Iberia, LEVEL, Vueling, IAG Cargo and Avios. It is one of the world's largest airline groups with 573 aircraft flying to 268 destinations and carrying around 118 million passengers each year.
In October 2016 IAG launched Hangar 51 (a technology accelerator) to work with start-ups to find new solutions to aviation industry business challenges, create next generation travel experiences, and develop lasting and collaborative partnerships.
Having been selected from 474 applications from more than 40 countries, Atheer is proud to be a member of the Hangar 51 2019 cohort. Our project involved working with an IAG member airline to explore ways the Atheer AR platform could transform the productivity and effectiveness of their maintenance and repair operations.
Members of our team were embedded in the maintenance and repairs operations (MRO) team of the IAG member airline for 10 weeks. They worked side by side with the airline's MRO experts on the important challenges of improving aircraft engine inspection and aircraft structural damage assessment processes.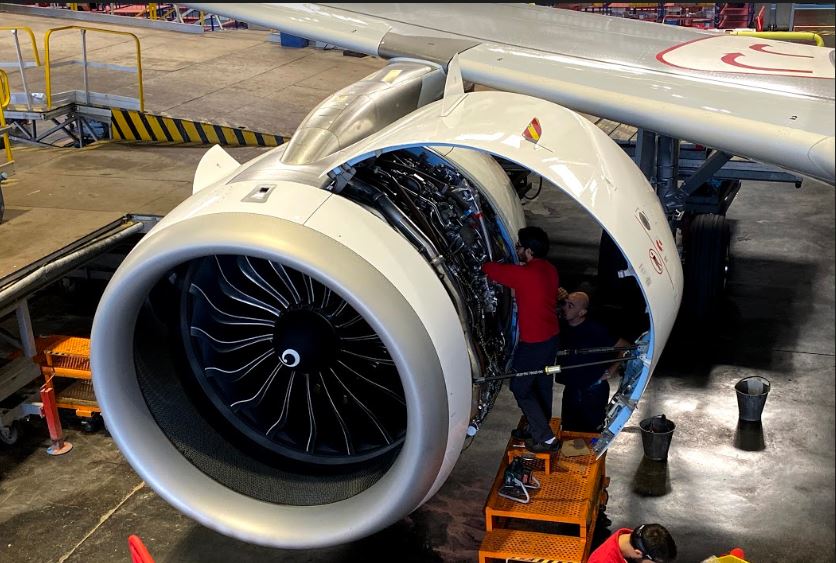 The existing processes are currently largely paper based, span across multiple systems, often have steps which rely upon in-person access to remote experts; and require detailed and time consuming documentation (including photographic and video evidence) for compliance and training purposes.
At the Hangar 51 Demo Day in Barcelona in January 2020,  Atheer and the IAG member airline team presented the results of the 10 week project – which demonstrated significant savings in time (and money) resulting from redesigned and augmented aircraft engine inspection and structural damage assessment processes.