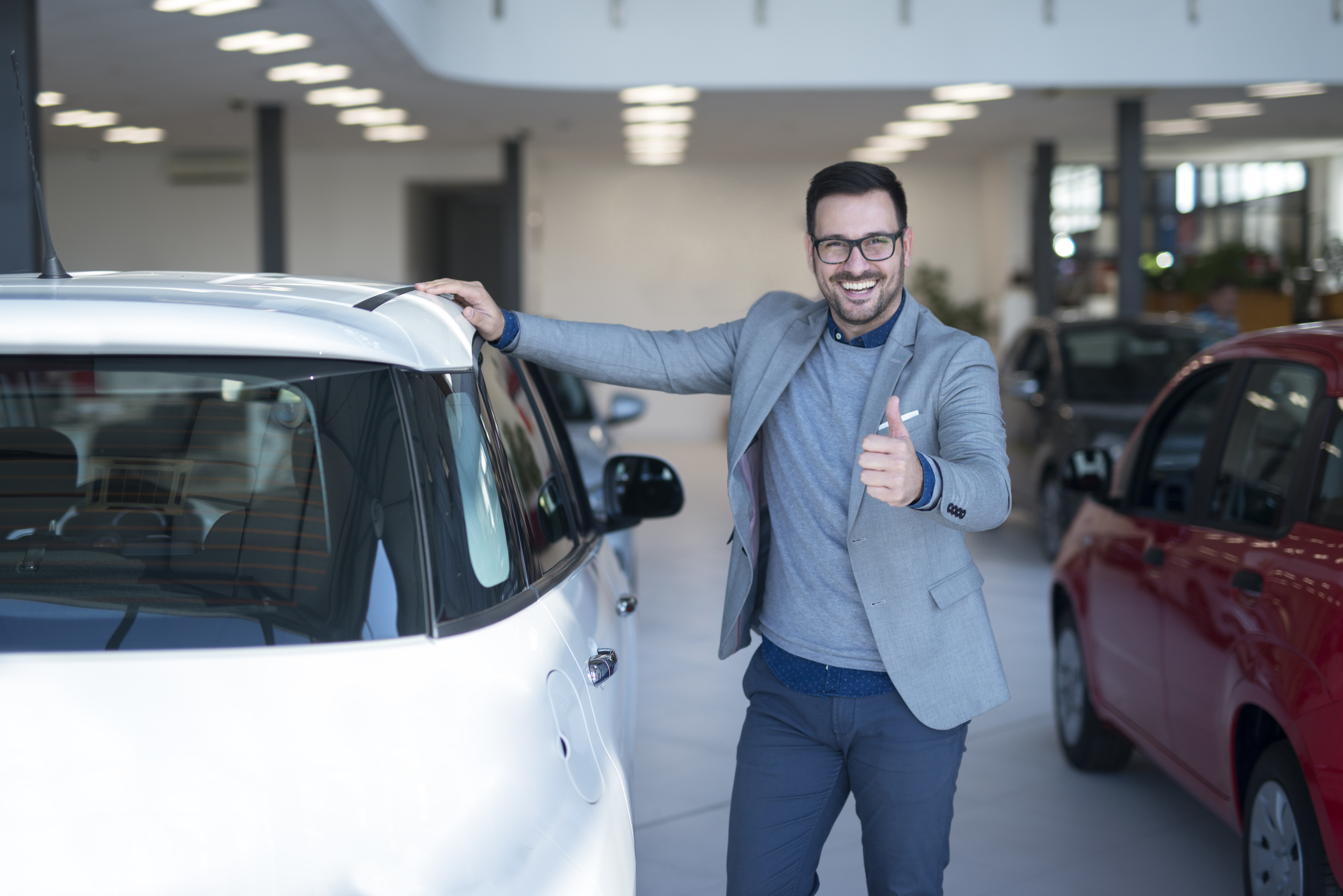 According to a Warranty Week report, in 2019, global automakers spent nearly 2.5% of their revenues (i.e. more than USD 49 billion) on warranty claims. While it's tough to escape this outflow entirely, incremental improvements can go a long way in building cost efficiencies.
Lower warranty costs can allow automakers to deploy resources towards R&D for developing better products and enhancing existing product features.
Additionally, automakers need to be mindful that driving down warranty costs shouldn't be at the expense of customer satisfaction [a low Customer Service Index (CSI) score], which can invite a whole new set of challenges and cost the industry billions of dollars.
In fact, for automobile manufacturers, improving CSI scores remains a top priority. The 2021 rankings saw:
Porsche (899) occupy the pole position for satisfaction in dealer service among premium brands, followed by Lexus (895), Infiniti (887), Cadillac(883), and Lincoln (872)
MINI (864) ranks first in satisfaction with dealer service among mass market, followed by Buick (859), Mitsubishi (857), GMC (856) and Kia (855)
One of the key drivers for these high rankings is the transparency these manufacturers offer their customers. There is trust and credibility built due to years of consistent performance and delivery.
So, how can automakers enhance customer experience while controlling warranty costs? Here are some ideas:
Customers want to stay involved. For a high-involvement, emotion-driven category like automobiles, the urge is much higher. Buyers want to remain informed at every stage during repair and beyond. On most occasions, customer satisfaction suffers due to disagreements and a lack of understanding about the need, reasons, and methods for seemingly unapparent and technical repairs. Today, a more informed and engaged customer wants to know why a particular repair was done and the process (hence labor cost) and consumables used for it. If not addressed satisfactorily, it affects sentiments negatively.
As per Capgemini's 'Finding a New Balance in the Automotive Industry' report ", companies need to cater to changing customer preferences, such as younger individuals' requirement for personalization and online transactions."
At the same time, buyers hope that repairs are covered under warranty. The quicker the "key to key" time, the better the chances of achieving a positive customer influence. This means the faster the dealer hands over the vehicle, the higher the chances of a good CSI score. Hence, the need to consciously drive down repair time.
The key expectation from buyers is that the required repairs will be taken care of promptly. However, for this to happen, technicians need comprehensive information about the faults, level of damage, and various dependencies, to name a few. This is where Augmented Reality (AR) can change the game.
Be it assisting on-site technicians during repairs or connecting them with expert technicians at central technical support centres, AR-driven solutions can add immense value, build predictability, and aid collaboration. All of which can bring down repair time and boost customer satisfaction.
Through such solutions, automakers can make optimal use of their resources, like technicians, infrastructure, and inventory, thus controlling warranty expenses.
High Warranty Expenses Impacting Bottom lines? There is a future-ready solution at hand.
Atheer's Frontline Worker Platform helps controlling automotive warranty cost and enhance customer experience by providing real-time insights on repairs. Refer to this case study on how Porsche uses Atheer Frontline Worker Productivity Platform to power its Tech Live Look program that allows the automaker's technicians to gain remote assistance while repairing vehicles, resulting in shortening of service resolution time by up to 40%. 
Click here to catch Atheer live in action and figure out how it can improve customer satisfaction while controlling Automotive warranty costs.