A Partnership That Defines Success
The dealer-manufacturer relationship in the automobile industry is the vital cog in the wheel of smooth operations. As the most important stakeholders in the automotive ecosystem, and for mutual benefit, it's imperative to foster an amicable bond that survives the test of time.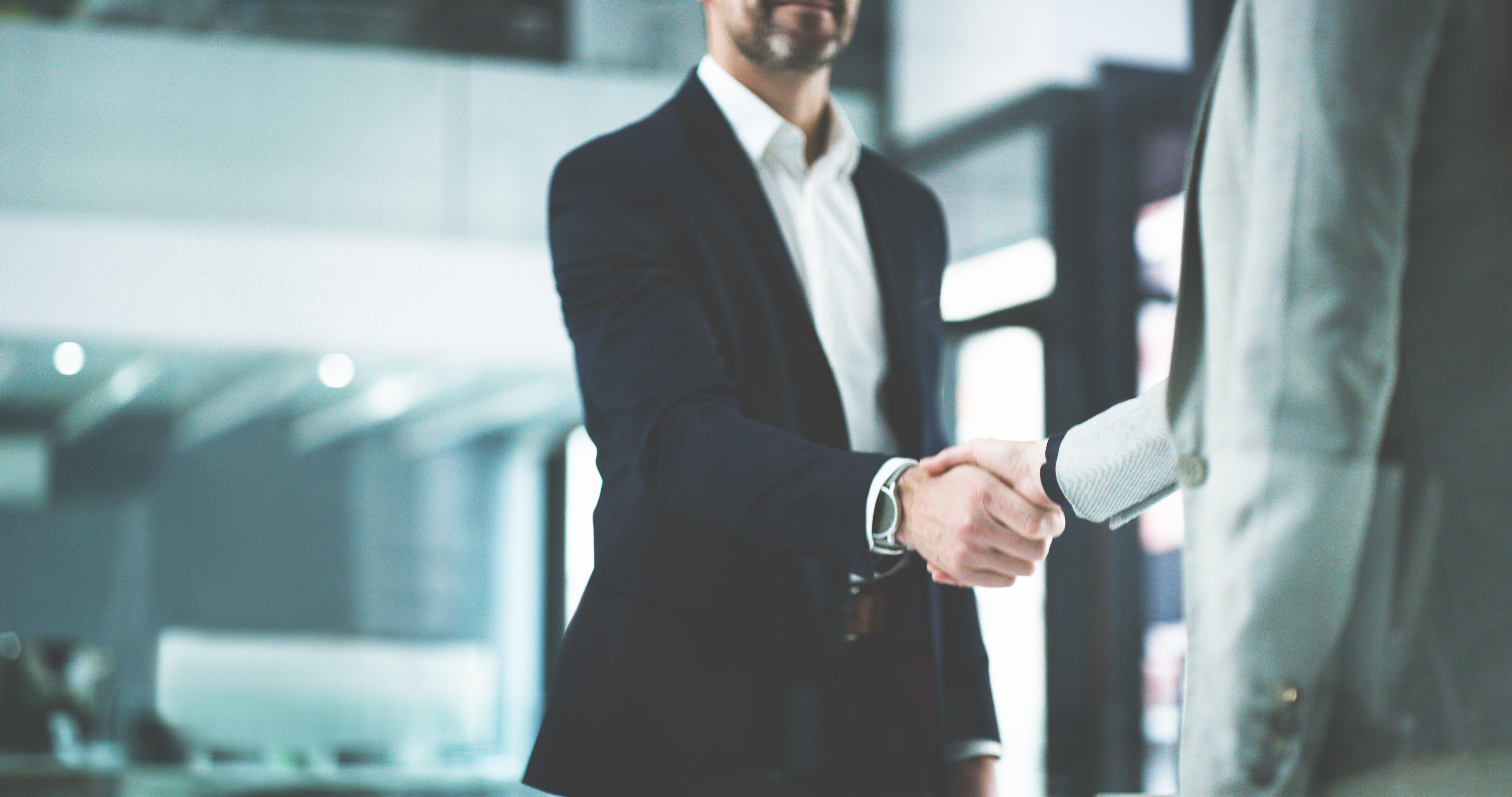 This is all the more important given the high level of competition existing in the automobile landscape that's witnessing generational disruption as new vehicle technologies, increasing rapid product cycles, and new models of vehicle ownership make their impact. Improving and strengthening the manufacturer-dealer relationship is more important than even and this blog delves deep into some ideas on how this maybe accomplished. Let's get started.
Knowledge Transfer
Over the past few years, the automotive industry has seen the launch of several new products, including electric vehicles and hybrid models that are built entirely on new technology. For improving the manufacturer-dealer relationship, there must be a free flow of knowledge about the latest technology used and its core components between both parties.
Knowledge transfer helps both to be on the same page when it comes to selling vehicles and carrying out repair works. Technicians can get their act together and fix a problem at the first go when they know the technology powering a vehicle. It also mitigates risk while fixing a problem, thus elevating trust and confidence. In short, the right dose of information available to both parties is crucial for success.
Solving the Challenge of Technicians
As pointed out in our recent Automotive After Sales AR Insights Webinar with Daniel Davenport, Client Partner for North America Automotive at Capgemini and Salim Murr, Advisor for Automotive, Atheer Inc., there's a chronic shortage of technicians in the car industry.
Dealers and automobile manufacturers need to find a solution to address this problem by equipping their existing technicians with better technology, tools and IT infrastructure to leverage their potential to the maximum. There needs to be a set of processes to remove friction.
Providing Key Information to Each Other
Note that the automotive industry is highly data-centric. For smooth operations and harboring a long-lasting partnership, it's imperative that key data related to production, sales, after service, etc., are available with both parties simultaneously. In a nutshell, dealers and manufacturers need to exchange these critical data regularly without fail and error-free.
This helps set expectations right and not over or under-commit. However, it warrants the need for a common platform wherein both parties can access data whenever required from anywhere. A real-time update is also crucial to ensure intelligent decision-making. This is where Frontline Worker Platform like Atheer can make a significant difference.
Essential information can be exchanged on the go that helps both parties improve operations and bottom lines in the long run.
Atheer – Providing a Robust Platform for an Enduring Relationship
Atheer's Frontline Worker Platform helps dealers and manufacturers foster a robust relationship. Atheer helps in strengthening the dealer-manufacturer relationship in the automobile industry by providing critical insights on different operational aspects to both parties.
While manufacturers can ensure that dealers have all the information they need at their fingertips, dealers, on the other hand, can create a feedback loop on products and repairs so that manufacturers can come up with better products to cater to the needs of customers.
Check out this e-book of ours to see how Atheer's Frontline Worker Platform is helping improve manufacturer dealer relationships in the automotive sector.
Click here to get a closer look at how Atheer is being used by Automotive companies to improve the technical expertise, quality, safety, and productivity of their frontline workforce.